For more than 20 years, Vertaalkantoor Trador B.V. has been performing translation projects for both national and international customers in almost every conceivable language combination.
In addition to an in-house team of translators and editors, we use an extensive worldwide network of freelance translators and proofreaders. Our project managers, each with their own linguistic university background, are our customers' assigned points of contact. They are happy to guide you through your project in order to achieve a perfect, high-quality end product.
The saying "the customer is always right" is not a meaningless statement at our translation agency, but rather a mentality that has become second nature to all of our in-house and freelance translators/editors/interpreters and other contributors.
* Trad'or stands for 'Traduction d'or' or 'Golden Translation.'
In addition to quality, we also stand for
competitive rates

flexibility

reliability
Because a good translation is invaluable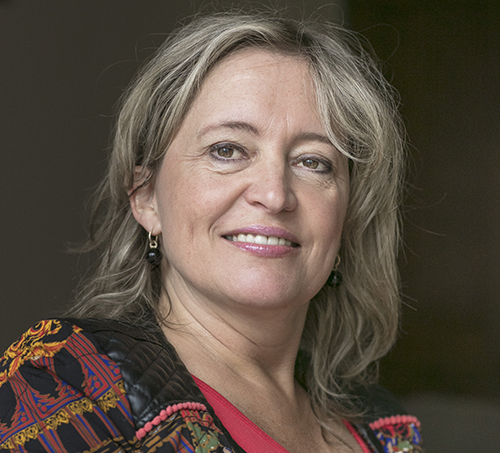 "While Trador is not the cheapest in the market, our experience has shown that customers remember our quality long after they have forgotten about the price."
Eva Janssen | Owner